Welcome to Tamworth Accountancy
Tamworth Accountancy is an established practice, situation in Tamworth, Staffordshire, which is conveniently located close to the M42 and in close proximity to provide accountancy solutions for clients in Lichfield, Sutton Coldfield, Birmingham and surrounding areas. We are committed to providing timely and cost effective accountancy services for our clients. Tamworth Accountancy offer one to one personal contact with a partner for every client no matter your needs.
ACCOUNTANCY SERVICES
Whether you're a sole trader or own a limited company, Tamworth Accountancy can provide you with business and personal accounting services to help you manage all of your needs. We will work with you to help you understand your personal finances and for all of your accounting needs and offer a range of accounting services for business and personal requirements.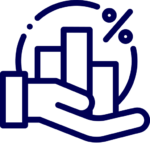 ACCOUNTANCY
We will prepare your accounts so they are fully compliant with Companies House and HMRC. More importantly to us, we will ensure you understand the process from start to finish and answer any questions along the way. We will also advise on how you can improve your own accounting systems to make your own processes easier.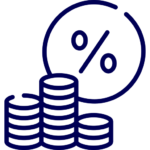 TAX ADVICE & PLANNING
With constant changing tax legislation, we will bring piece of mind to ensure you stay compliant. We will help you maximise your tax reliefs and ensure everything is within the scope of the legislation.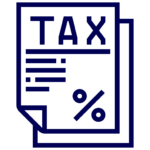 HMRC COMPLIANCE
We will ensure all paperwork and tax returns are filed on time, ensuring you receive the support needed to accurately prepare your VAT, self assessment, personal tax and corporation tax.
---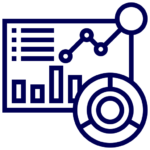 CORPORATION TAX
If Similar to be being HMRC compliant, we will work with you to ensure you file your corporation tax and any payments to HMRC.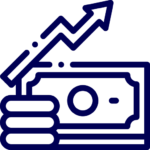 PAYROLL
We offer a fully managed payroll service, no matter the size of your business. We will help you manage your employees' salaries, pension, NIC and TAX payments, as well as manage any HMRC payments.
MANAGEMENT ACCOUNTS
We understand that "tax can be taxing", which is why we know it is important for you to understand your own business. We do this by providing you with financial information so you can plan and forecast for the future.
---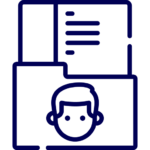 PERSONAL TAX
We will prepare your self-assessment returns for submission to HRMC prior to any deadlines. We will cover all aspects of your personal tax, providing you with the correct advice needed for you to understand any queries.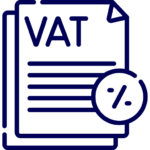 VALUE ADDED TAX (VAT)
VAT returns and calculating how much VAT you need to pay can be very confusing. With different types of VAT registration and legislations, we will make sure you are registered for the correct type of VAT for your business. We will also get you ready for Making Tax Digital.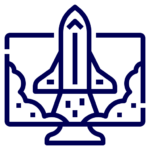 COMPANY FORMATIONS
Nothing can be more exciting, as well as daunting as deciding to set up your own business. We will take the hassle out of as much of this as possible, so you can focus your time and energy in making your business a success.
---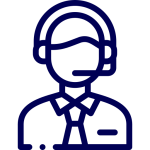 COMPANY SECRETARIAL SERVICES
We offer a range of Company Secretarial support, including the maintenance of the company's registers electronically and assistance with its annual filings, to drafting amendments for submission and assisting with corporate applications.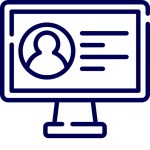 COMPUTERISED ACCOUNTANCY SYSTEMS
We will offer full support and guidance with any computerised accountancy system, regardless of whether you are a small business or large corporate client. Computerised and digital accountancy is a must now, and provided instant access as well as reliable information.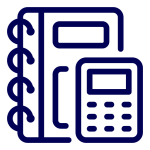 BOOKKEEPING
No matter the size of your business, we will make your accounting easier for you by providing you with a clear and accurate bookkeeping service. The service will just provide you with key financials, such as Profit & Loss, Balance Sheets etc, but also help you to better understand your business' finances for those key decisions.
ACCOUNTING MADE EASY
No matter what accountancy services you require, be it expert advice on how you can prepare a business plan or looking for assistance with year-end accounts. Our team at Tamworth Accountancy will assess your situation and will work with you, ensuring you meet your goals. We provide a range of accounting services for businesses of all sizes. We can deal with day-to-day bookkeeping, VAT returns, tax returns, accounting, payroll and more. 
We provide our services to clients in Tamworth, Lichfield, Sutton Coldfield, Birmingham, Cannock, Atherstone, Nuneaton and the surrounding areas. Contact us to discuss your requirements.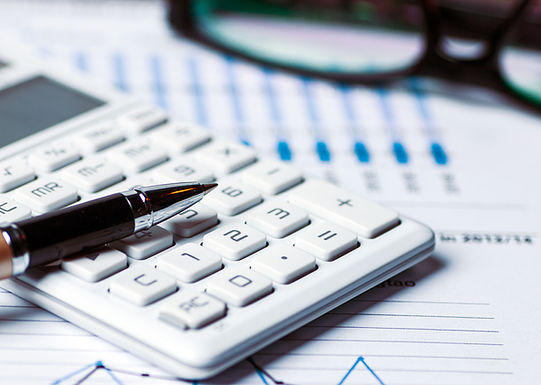 Malcolm Warrender is licensed and regulated
by AAT under licence number 4853